The Cosmos Education Resource Network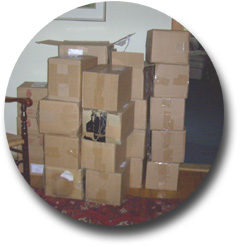 In order to serve as a continuing resource for the teachers and students in the school we visit, Cosmos Education is constantly working to collect educational materials that canned be shipped off to schools in our network. At the moment, this network consists of more than 90 schools. A partial list can be found here: UAS School List.
As part of our work with teachers and students, we try to identify the needs of the schools so we can better serve them as a resource. Several schools gave us specific lists of materials that could help them with their science programs.We have generated a master list and ask that if you have any thoughts, suggestions or means of getting donations that might be of help, please follow this donations link.
Thank you!