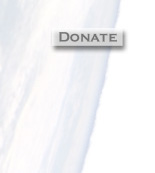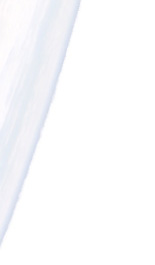 Sponsors
The success of Cosmos Education depends on the kind and generous contributions from sponsors. Donation are needed to keep our projects running. If you would like to learn how to become a sponsor of Cosmos Education, please click here: DONATE. Thank you and thanks to all our sponsrs.
Our Top Donors
Mrs T Woodcock and Family
Dr and Mrs R Lo
MOD, Chicago
Peter and Katherine Darrow
p.45
Lance Knutson and Krista Knecht
Rajeev Patil and Alicia Primmer
Charles Jacob Foundation
Elise Jones
Frank Damato
Laura Ashman
Glen Saltzberg
Anita Darrow
Loading
---
In Kenya, Cosmos Education Kenya is Registered Society No. 26710.
In the United States, Cosmos Education is a Project of The Tides Center, a 501(c)3 non‑profit organisation.
In England and Wales, Cosmos Education UK is Registered Charity No. 1100278
Cosmos Education Zambia is registered under the Societies Act in the Republic of Zambia, Registration No. ORS/102/35/3017.